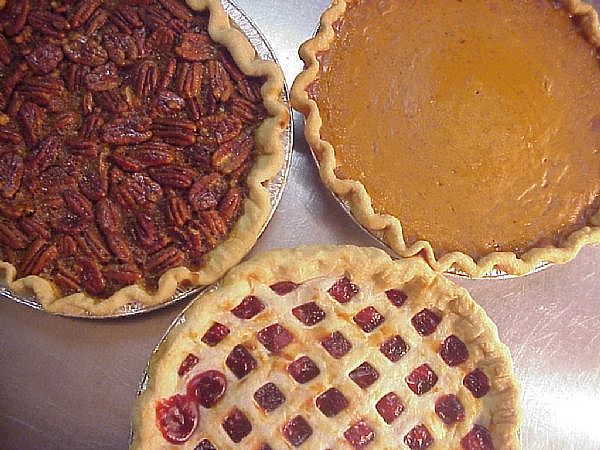 Mark your calendars for one of Grace's tastiest traditions, the Blessing of the Pies.

Every year, on the night before Thanksgiving, we gather to remember the great gifts God has given us, and to eat.
Bring your Thanksgiving pies to be blessed, or bring pies to share, or don't bring a pie at all and simply come for the fellowship!.